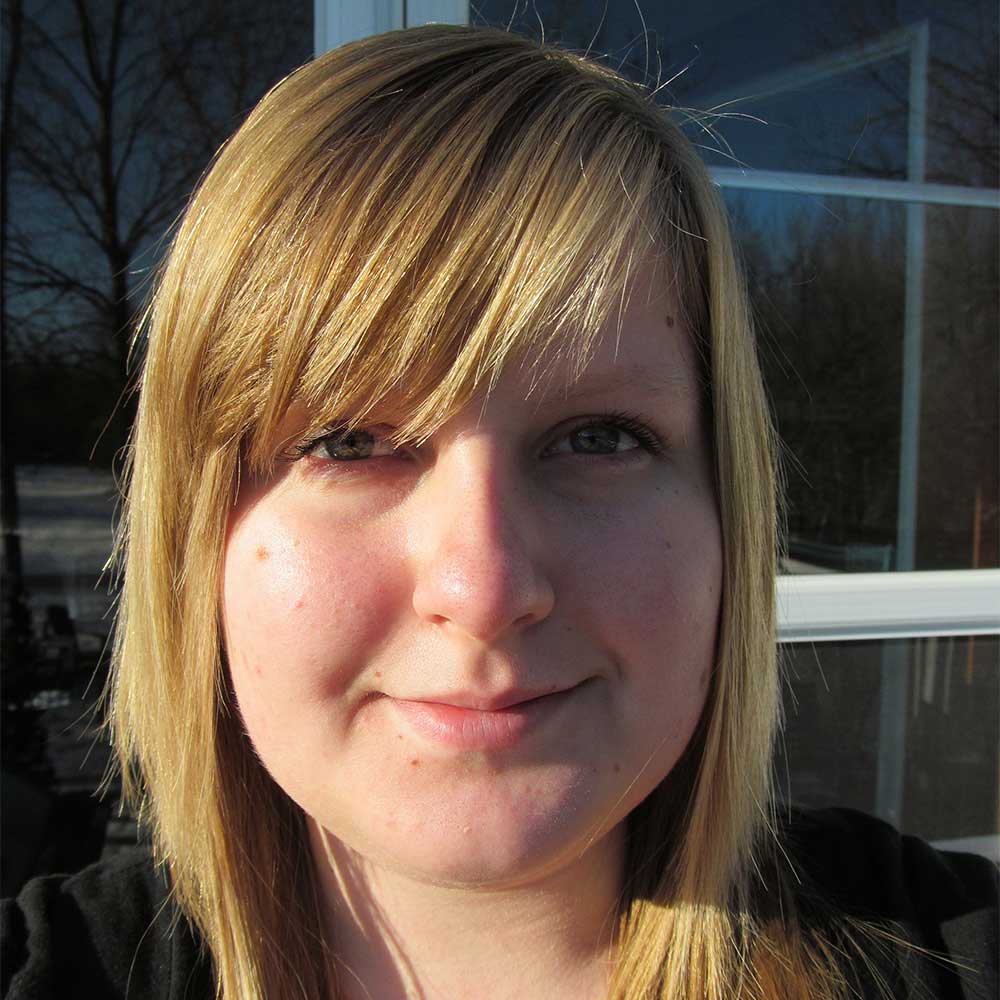 Hi there! My name is Isabelle Fortier, and I'm a graphic designer from Ottawa, Ontario. I just finished my final year in the Graphic Design program at Algonquin College, and I recently did a six week co-op placement at Goodfellow Creative in Ottawa, Ontario.
A little about myself
I love learning new styles and techinques, and I'm a big fan of keyboard shortcuts. If you would like to get in touch, whether it's about a project or you just want to chat, feel free to send me an email at [email protected].